Here are just some of the metalwork projects we have undertaken. They range from ornate wrought iron balconies to functional window winding gear, from door repairs to new metal staircases, and a whole host of other metalwork projects in between. Aluminium, brass, cast iron, lead, mild steel, stainless steel, wrought iron – we work with them all at brand new buildings to some of the most iconic Grade 1 and Grade 2 listed sites in London.
Much to our disappointment, there are many impressive metalwork projects we cannot show you because of security restrictions covering the sites they're at, but we hope this gives you some idea of the breadth and quality of the metalworking service we provide.
Featured Projects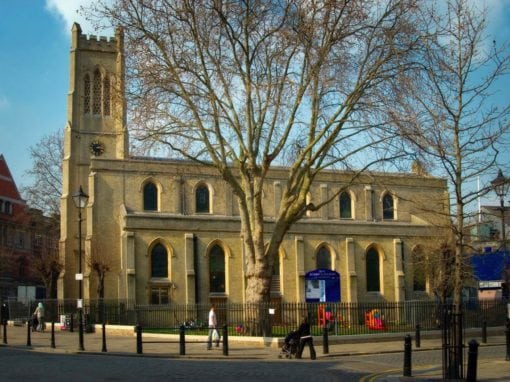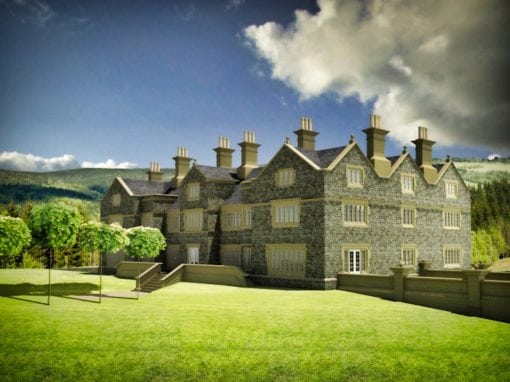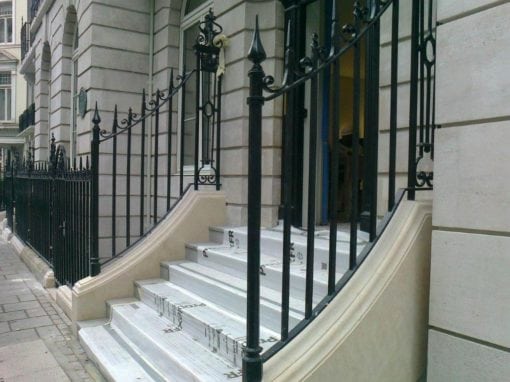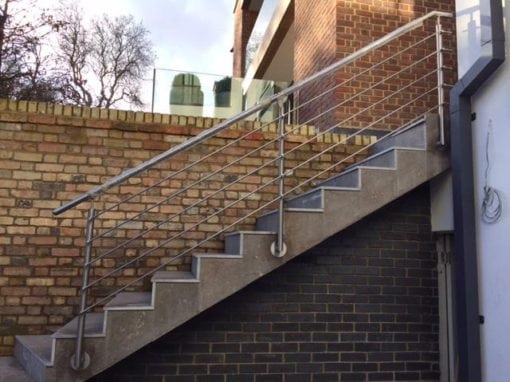 Testimonials and Featured Clients
Waltham Forest Engineering did a fine job of casting up and fitting new sections of ornamental cresting which look exactly like the original. They were extremely courteous and professional and it was a pleasure to have them on site. The work was completed to a very high standard. We have no hesitation in recommending this company.
Susan Cooksey & Natalie Tiddy, Private Owners
Quality workmanship, Quality service. I recommend Waltham Forest Engineering to anyone wanting heritage iron work done.
Jacques Gain, Green Space Development Officer, Southend-on-Sea Borough Council.
The gates look great! Many thanks for the work.
Michael Prest , Director, Aberdeen Park Maintenance Company
I am so pleased with what you have done. I am very grateful for all your hard work in a difficult situation, thank you!
Chris Drayson, Property Owner.
We have had positive feedback from our clients and 'friends of the park' volunteers.
John Deane, Project Manager, Kirkman & Jourdain.
Waltham Forest Engineering are one of the most professional, efficient and honest firms in the engineering sector. Having completed a complicated design and build project with them, I have no hesitation in recommending their services to all. The depth of knowledge and experience was obvious after our first conversation; compared to the other firms who were also tendering for the project. A huge thank you to all at WFE from the design team right through to the amazing installations team!
Opi Dhillon
I just want to thank you and your team for your wonderful customer service, quick responses, reliability, expertise and patience during the entire process of refurbishing the gates. There were many anxious moments but your experience and calm really helped. Everybody is delighted with the gates! Please pass on our gratitude to everyone involved.
Tess Weller, Housekeeper
A pleasure to work with. Good fitters. Good products.
David Hobson, Project Manager