Gate Transformation
Buckhurst Hill, Essex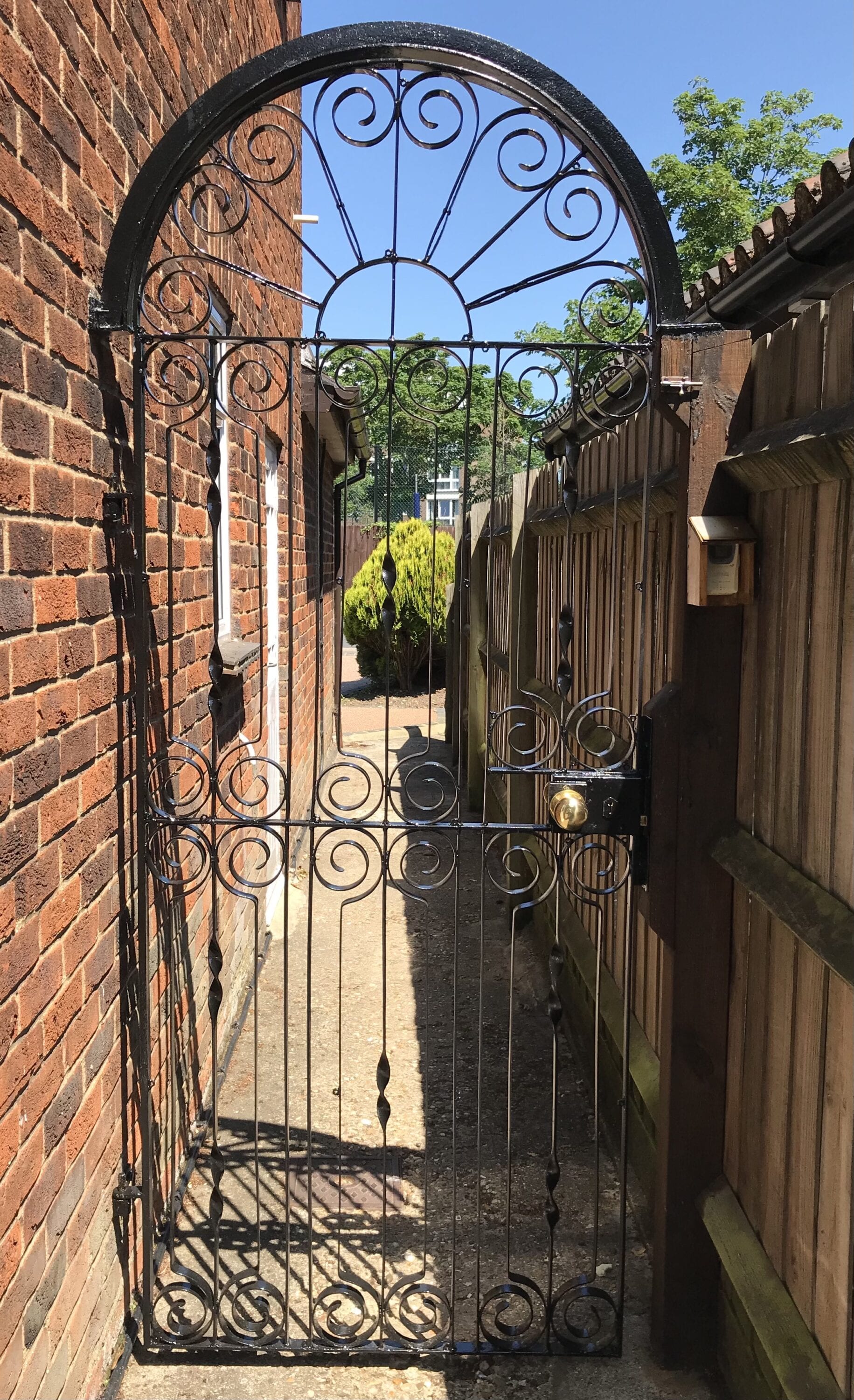 We refurbished the gates at this lovely Buckhurst Hill property and are thrilled the clients are so pleased with them.
THE GATES AS THEY WERE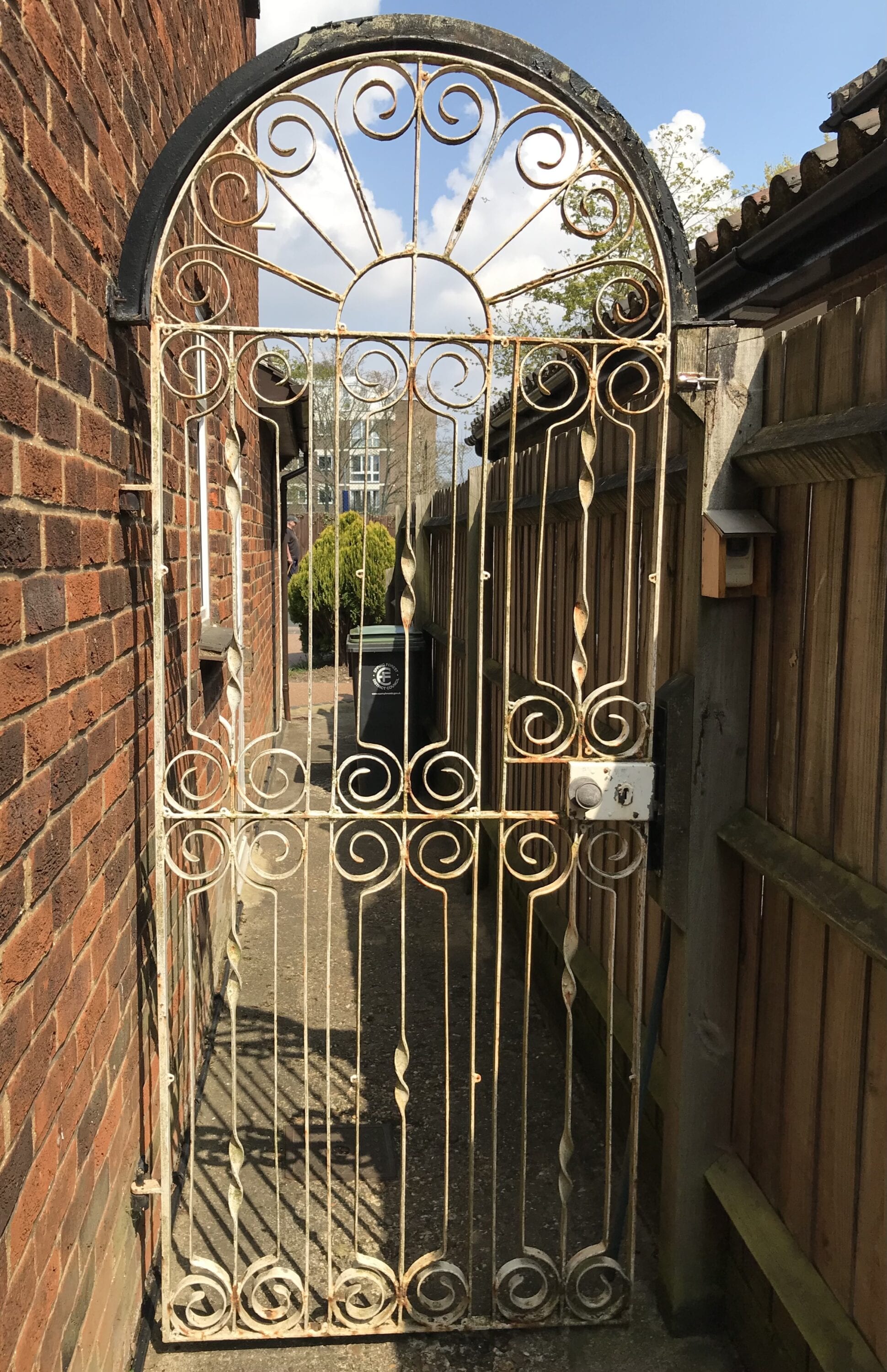 The two white side gates were erected when the house was built in 1959/60.
We have taken them off a couple of times in the past and laid them down to clean and paint them, but not for a very long time as it is a very onerous task, they are also very heavy to move.
We are delighted with the work that was done on them by your workmen, we are also delighted that they were sprayed black rather than white, they look extremely smart, an enormous improvement.
Metal Gate Repair Case Studies