Metal Gate Repairs, Kings Cross, London N1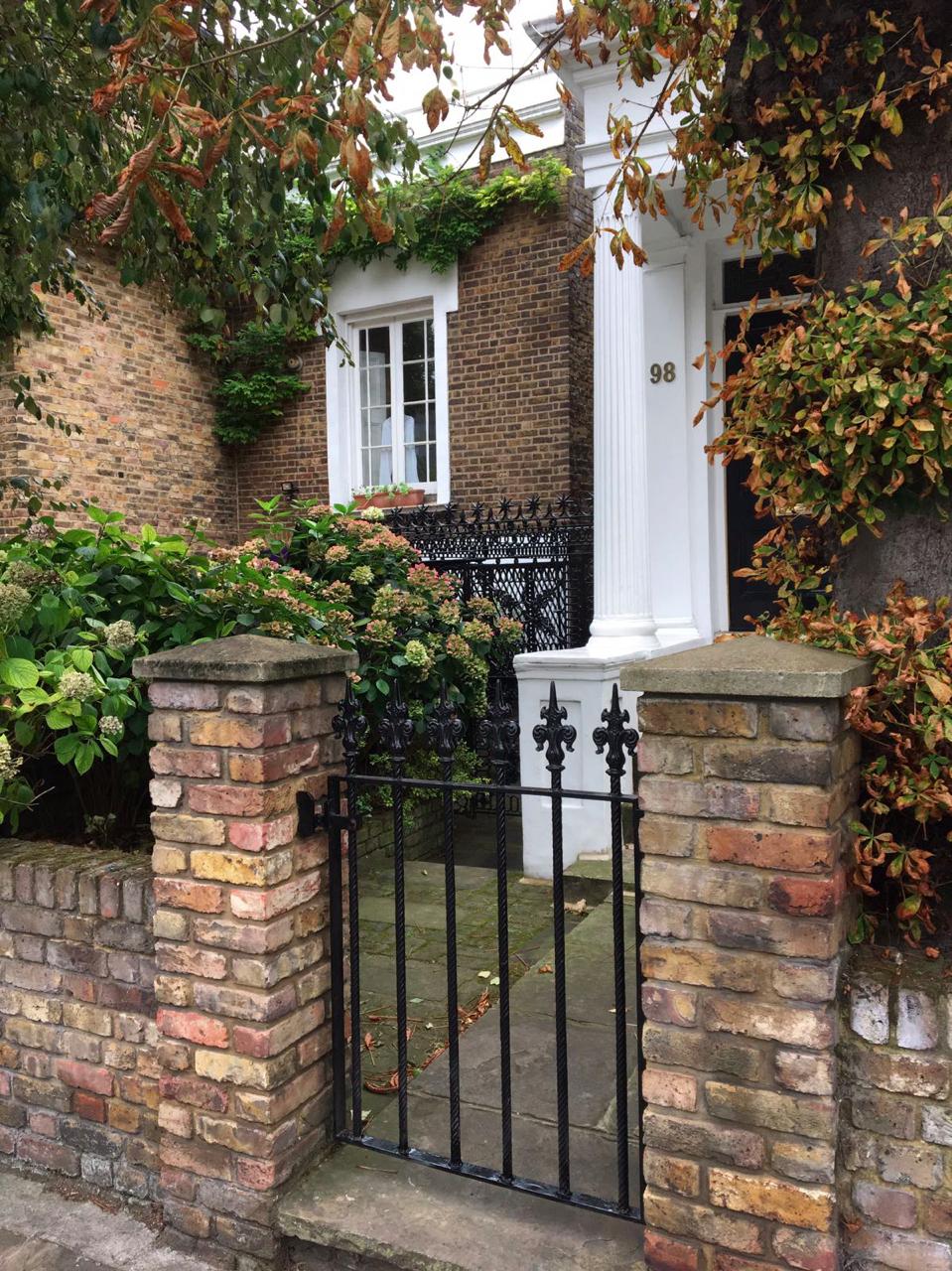 While repairing the railings for this client, they asked us to also repair their front garden gate to put it back into good working order.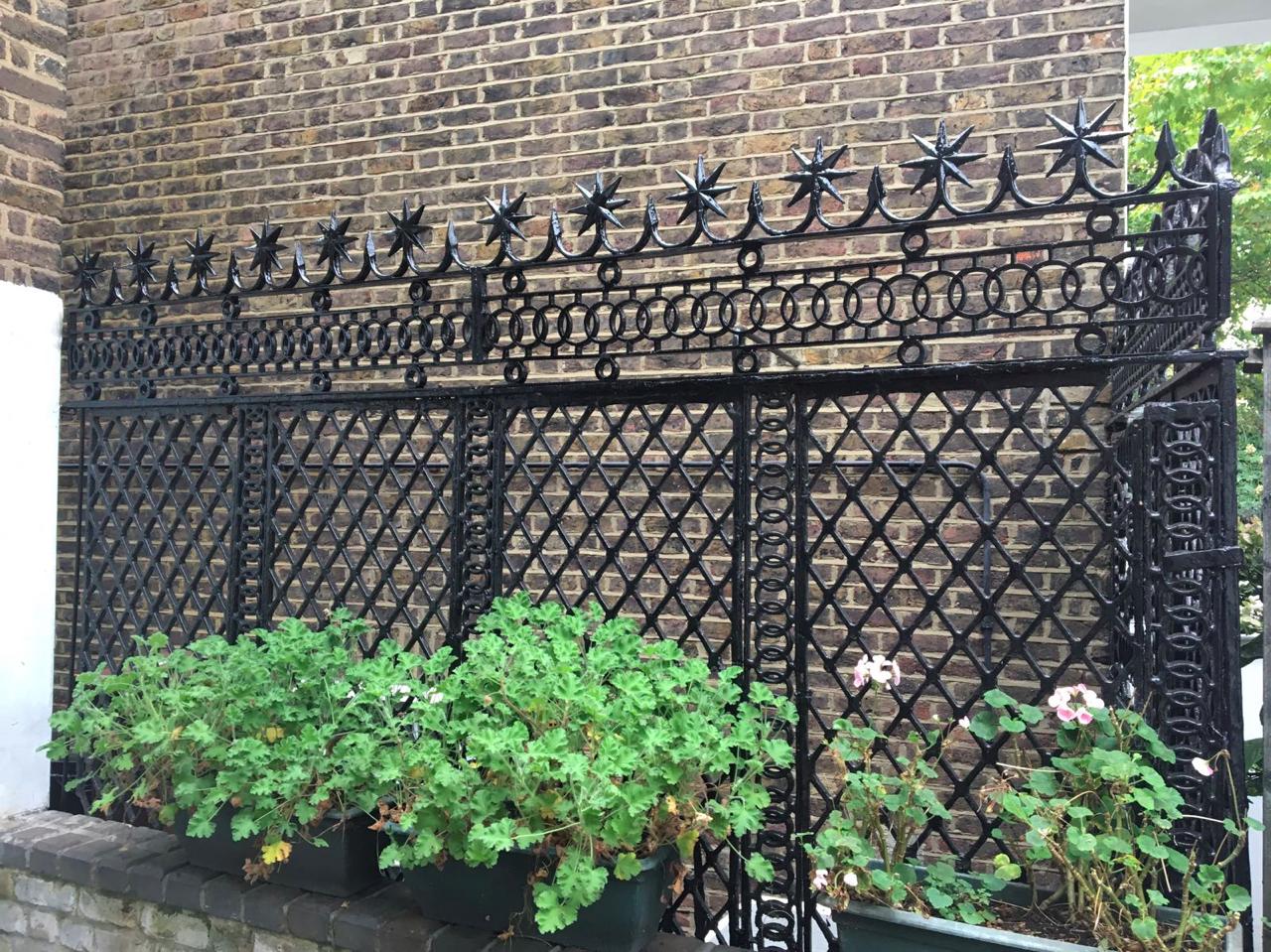 TESTIMONIAL
Our property has external Victorian cast iron railings. The ornamental cresting above the railings was destroyed beyond repair by attempted burglary.
Waltham Forest Engineering did a fine job of casting up and fitting new sections of ornamental cresting which look exactly like the original. The installation was carried out by fitters who were extremely courteous and professional and it was a pleasure to have them on site.
The work was completed to a very high standard and everything possible was done to ensure our satisfaction. We have no hesitation in recommending this company.
Susan Cooksey & Natalie Tiddy
Metal Gate Repair Projects