Park Gate and Railing Repairs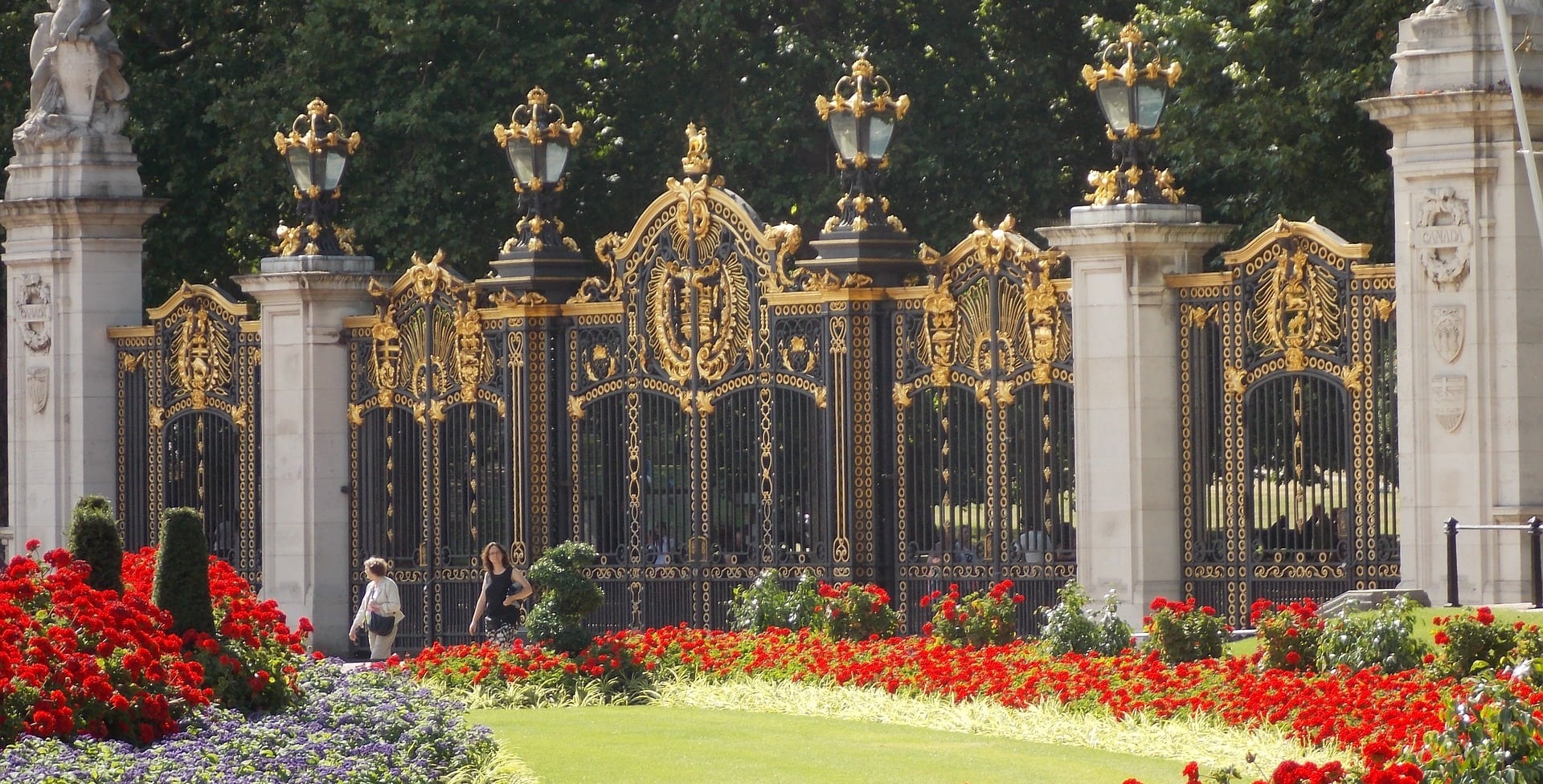 Britain's parks are wonderful places. Open spaces we can all enjoy, well looked after parks show we care about our community and because, in many cases, they've been there for decades – if not centuries – our shared history too.
That's why it's vital that the railings that surround our parks, and the gates that lead into them, receive the same attention as the plants, paths and ponds. Damaged gates and railings, flaking paintwork and rust are all the result of neglect that can be easily rectified. Lovingly restored gates and railings set off a park and show it's a place of which the local community is proud.
Park Gate and Railing Projects
GATE DECORATIONS MADE TO REPLACE MISSING ORIGINALS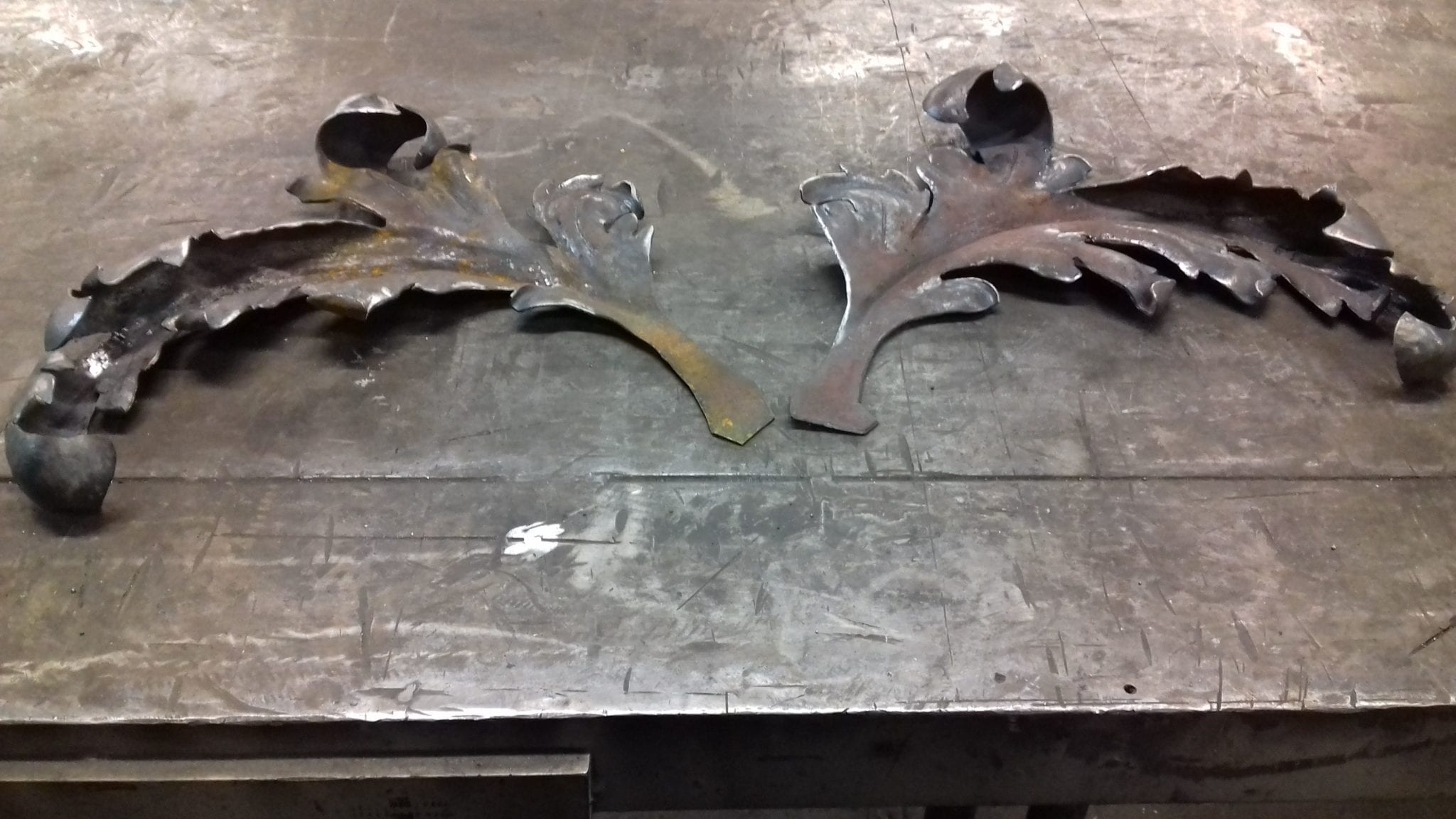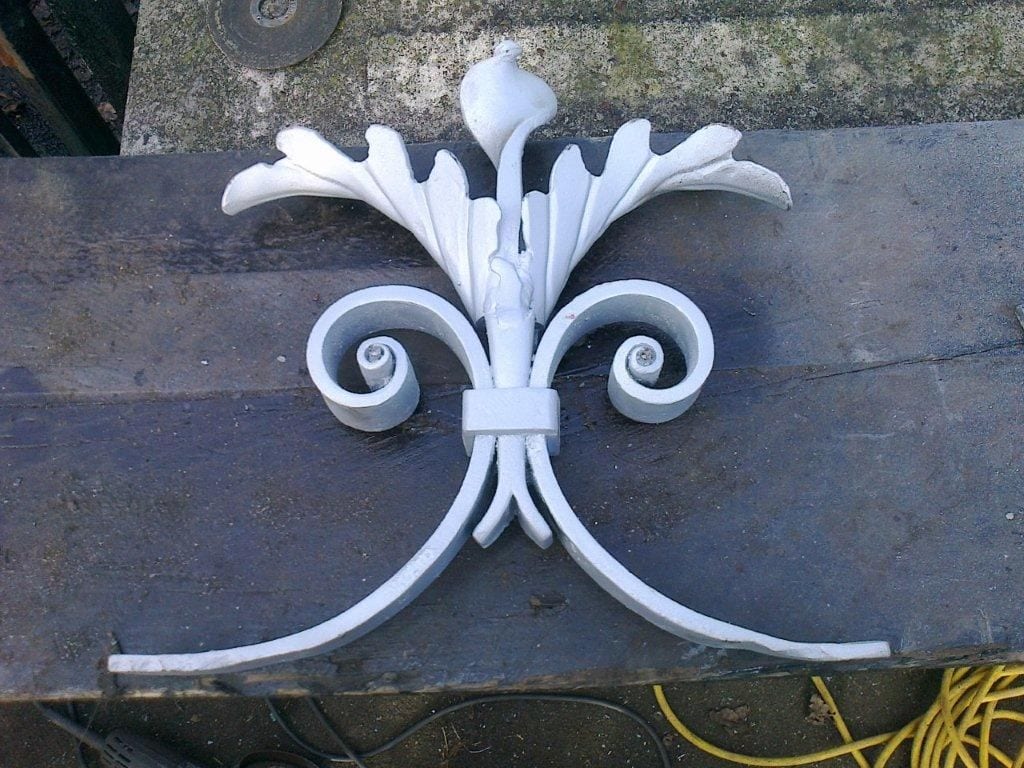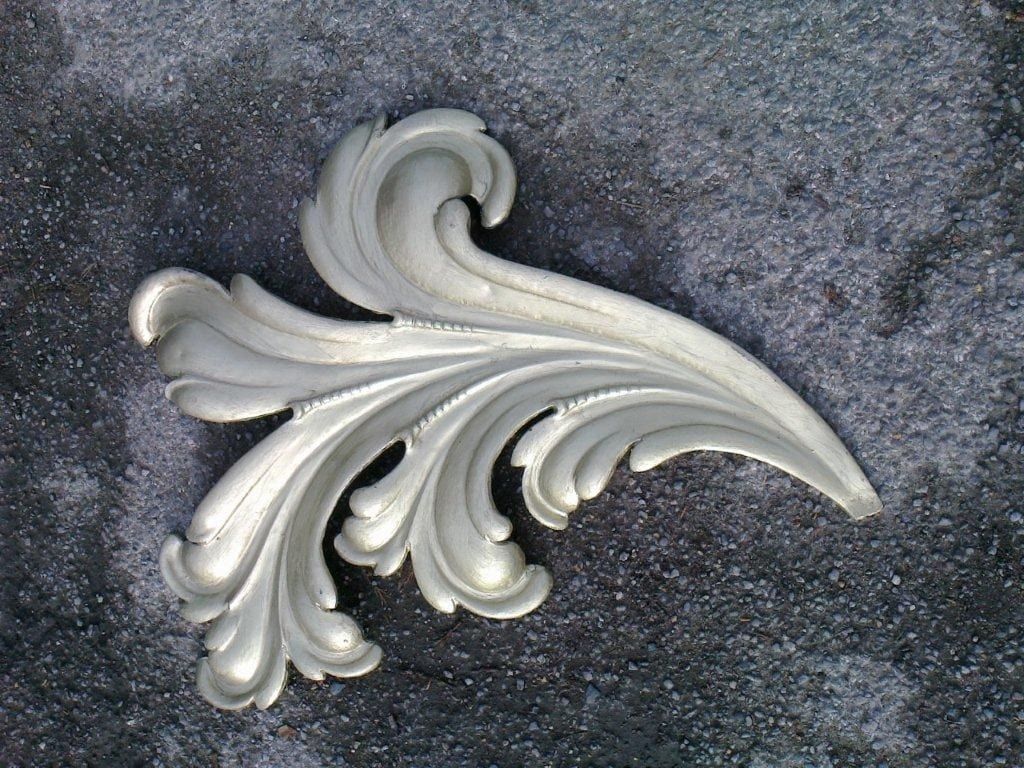 RESTORED GATE DECORATIONS