Museums and Art Galleries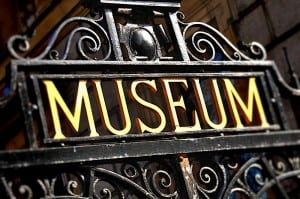 Few Metalworking companies can have as much experience of working for London Museums and Art Galleries as us.
The many long-term relationships we have built with major museums and art galleries in London are based upon a record of providing a service that takes away a problem and solves it well. Projects range from trolley castors and manhole covers to new railings, gates and handrails, door repairs and other maintenance work.
Handrails
If you want a new handrail or balustrade in stainless steel, aluminium, mild steel or brass we can make this for you – with a wooden top rail, if you wish. We are also skilled at repairing, restoring and replacing handrails and have undertaken this work in many famous London buildings managed by the Royal Household Property Section, Parliamentary Estates Directorate, the National Trust and the Really Useful Theatre Group.
Handrail Surveys
Our handrail surveys give peace of mind, as we check all components to make sure they are safe and secure. We then provide a report highlighting any major repairs that are needed, so they can be resolved before they become a serious concern. (Minor repairs are included as part of our survey service.)
Railings
We make new railings but are best-known for restoring Edwardian and Victorian wrought iron railings in and around London, and have carried out this work for the Royal Household Property Section, Parliamentary Estates Directorate, the National Trust and Bedford Estates, as well as London museums and art galleries.
Gates
Manufacturing, installing, maintaining and repairing metal gates is bread & butter work to us. For museums and art galleries, we have mainly made and installed gates that have a purely functional purpose, while on the maintenance and repair side, we keep some very old and very ornate gates in good working order.
Door Repairs
If your doors aren't closing properly, slam shut or don't comply with fire regulations, we're the people to come to.
We're skilled at solving all these problems, and have done so for all types of doors from the largest and heaviest antique wooden doors to modern ceiling hatches.
At the National Portrait Gallery in London we've repaired the door closing units on the wooden entrance doors and the four leaf glass revolving entrance doors, as well as fire doors and doors to galleries, lifts, changing rooms and toilets.
Door Surveys
Our door surveys are even more thorough than our handrail surveys, as we provide a photographic, as well as a written record of each door's make-up, closing mechanism and condition, again highlighting any major repairs that are needed, so they can be resolved before they become a serious concern. (Minor repairs are included as part of our survey service.)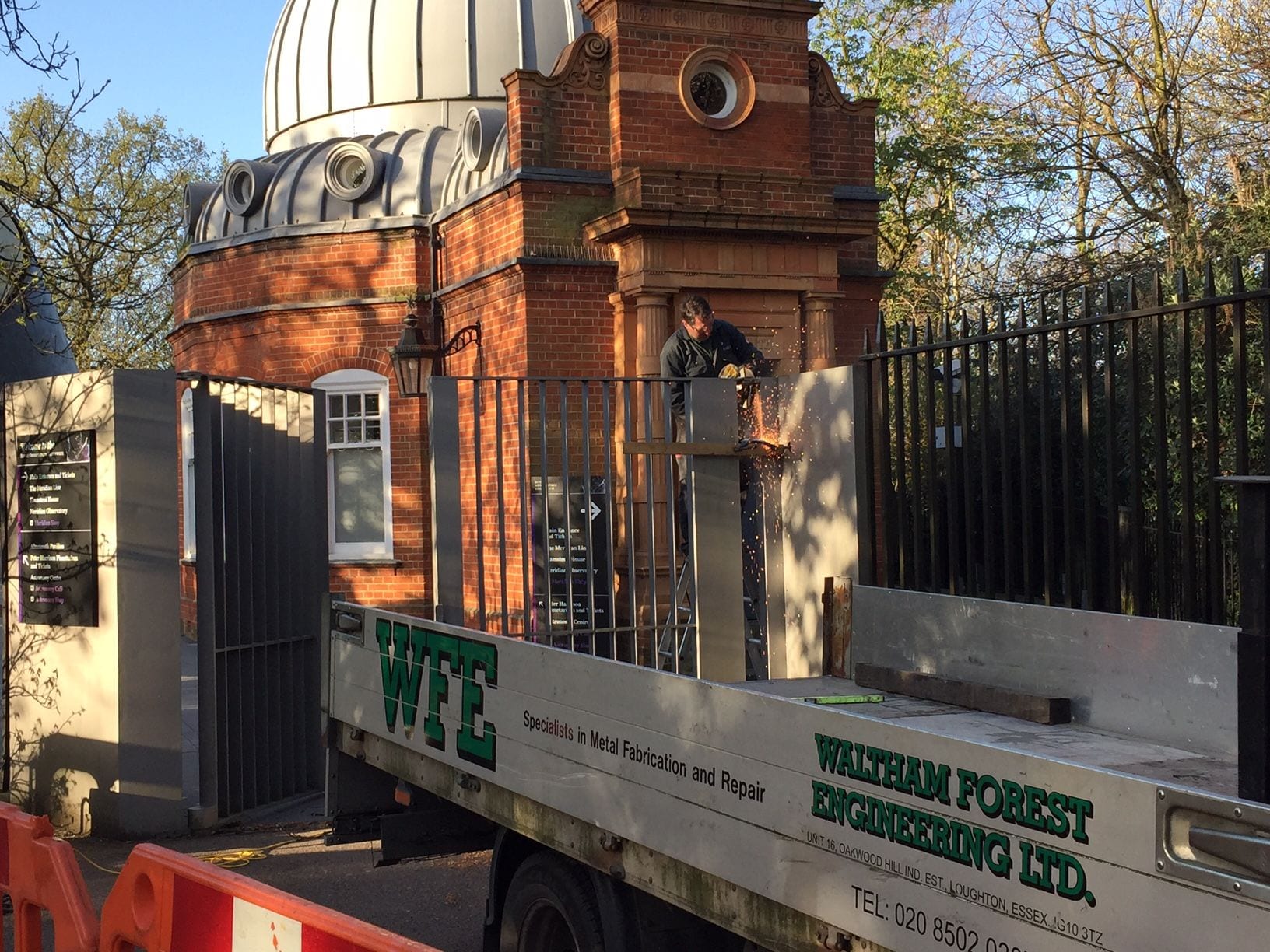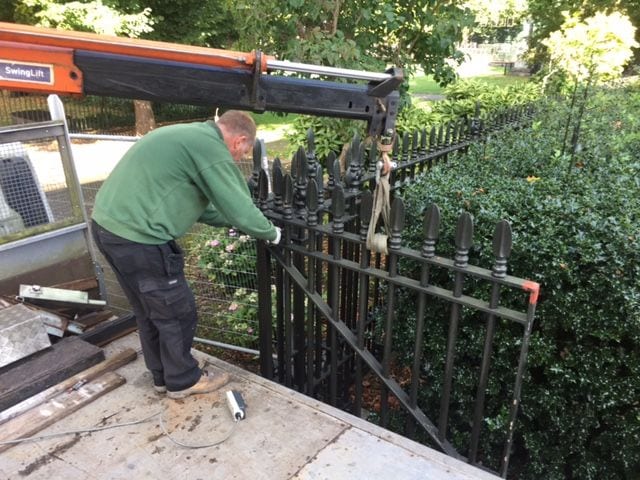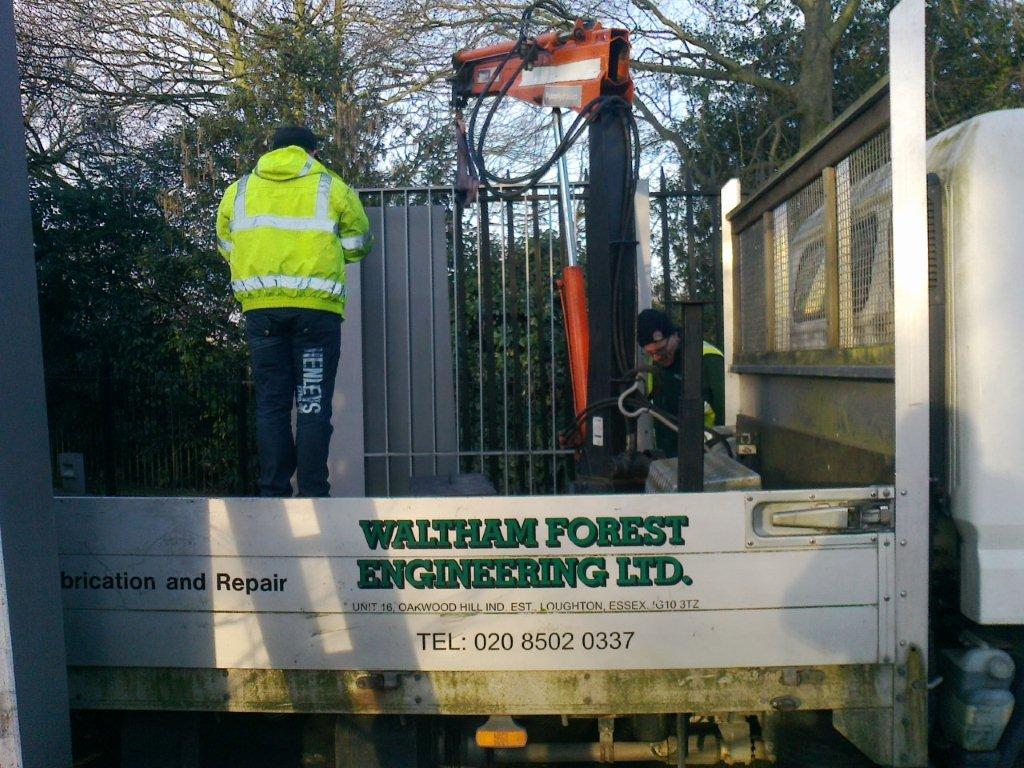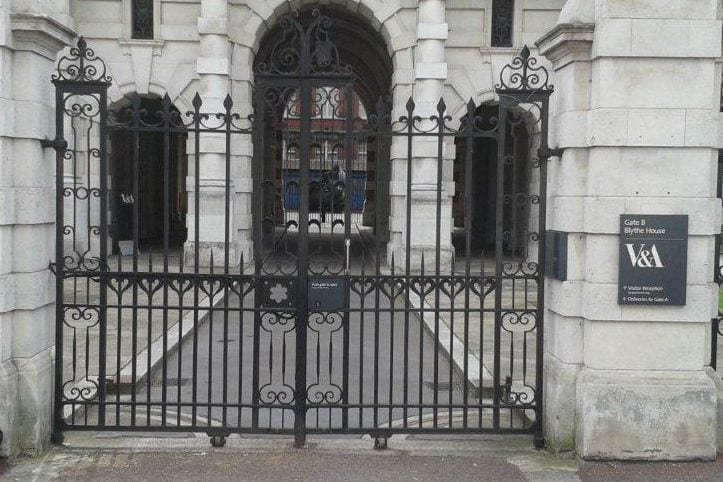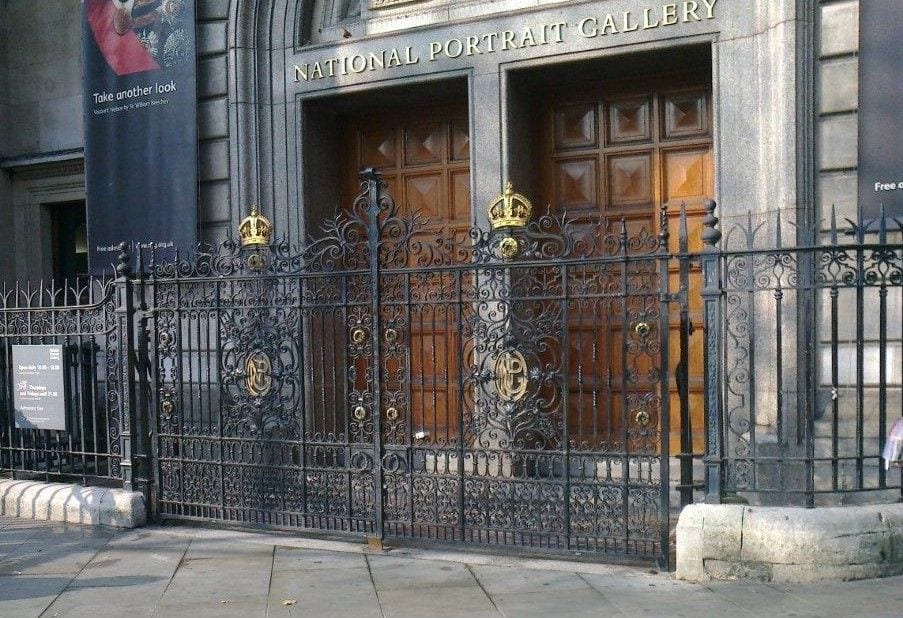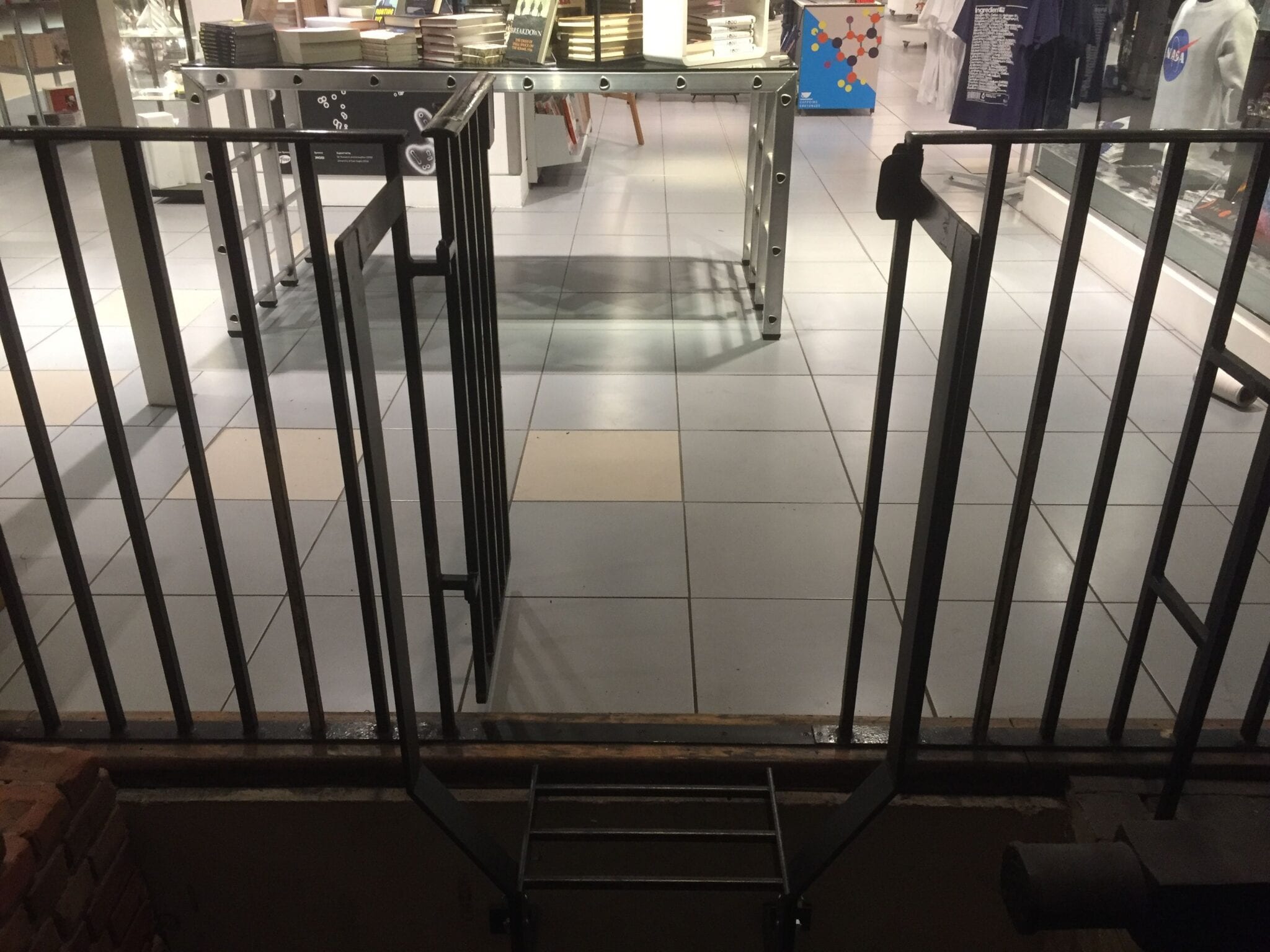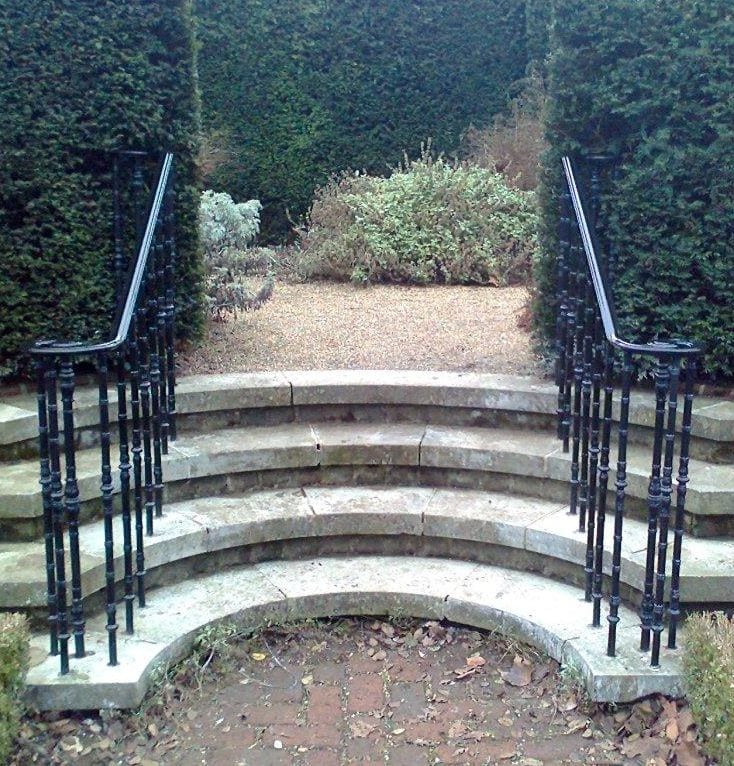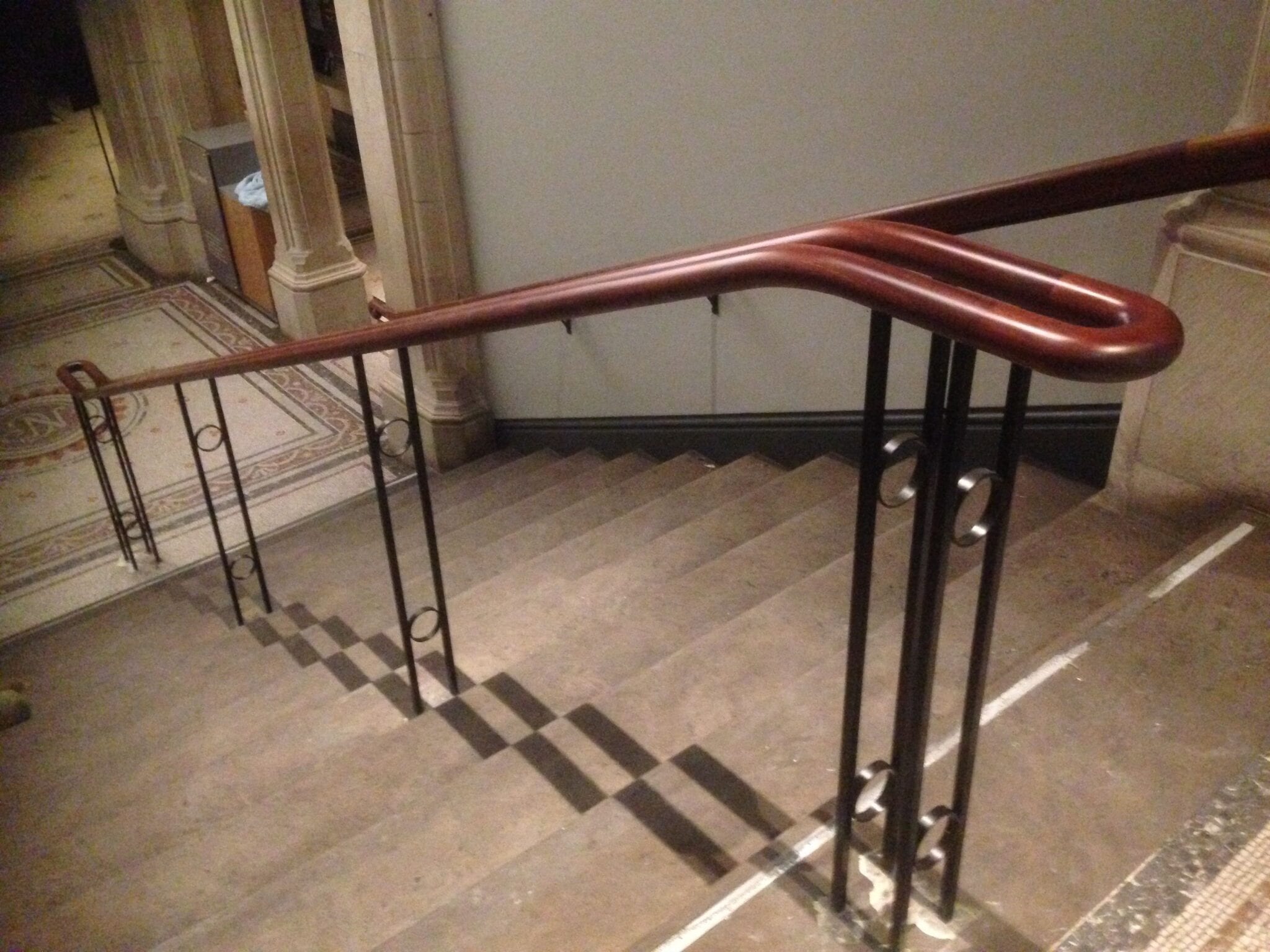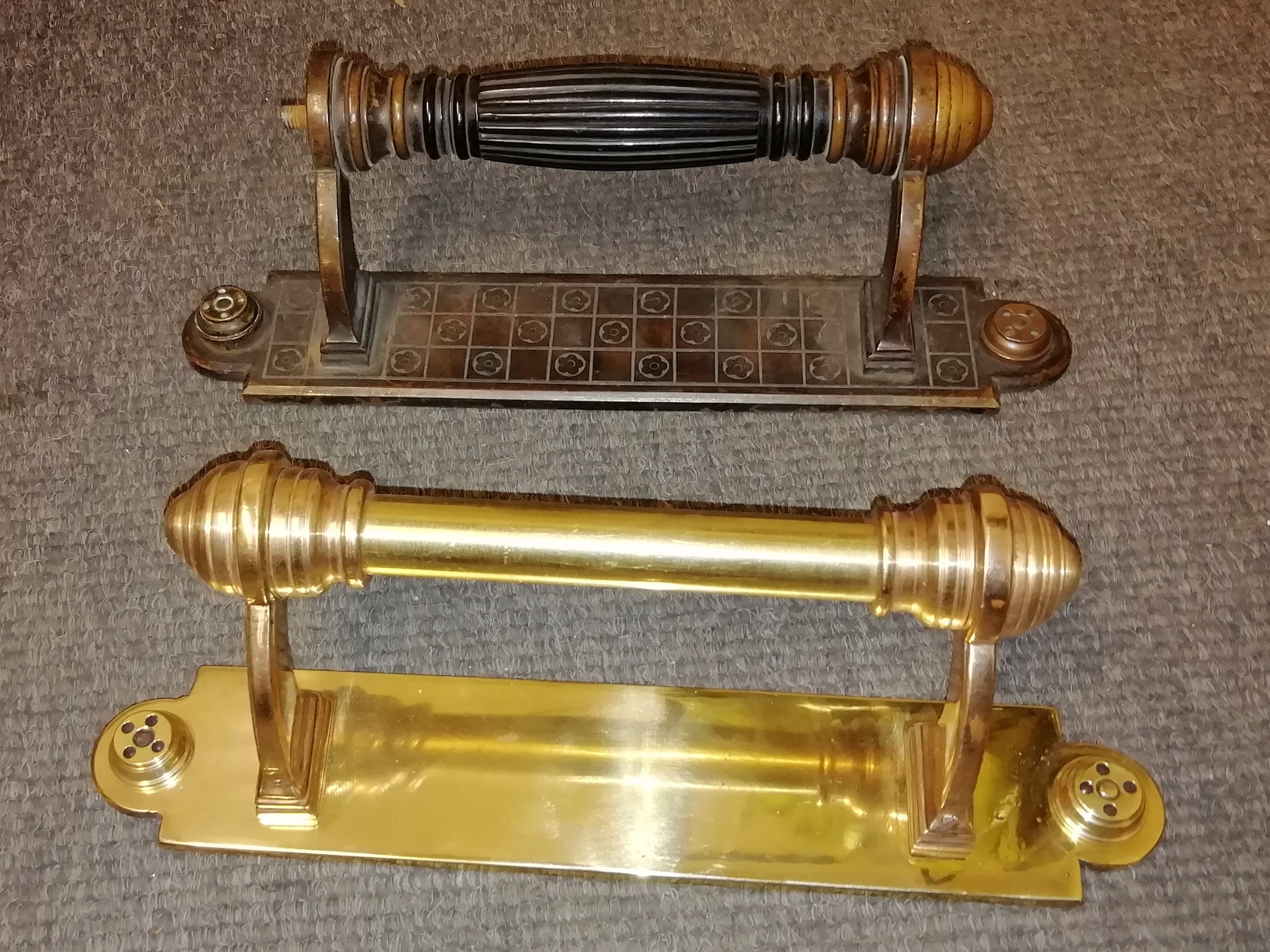 An Exhibition of Some of Our Work