SPECIALISTS IN
METALWORK FABRICATION, RESTORATION AND REPAIR
We offer you experience, expertise and unbeatable level of service. Whether your metal fabrication project is for an old building, a modern development, your home or business, entrust it to us and you're sure to be happy with the result.
Your project will be in the hands of an exceptional metal fabrication team. A team that works for some of the most prestigious clients in the country, regularly undertakes Grade I and Grade II listed work and is renowned for its expertise.
Our large purpose-built workshop has all the resources needed to produce outstanding metal fabrication work. And our people have all the metal fabrication qualifications, skills and experience to match. Plus a pride in their abilities and the quality of their work that really sets them apart.
Why Choose Waltham Forest Engineering
QUALITY
We work for some of the best known and highly regarded clients in the land.
CREDENTIALS
We work on some of the most famous buildings in London and have a fantastic client list for our metal fabrication work.
EXPERIENCE
Having been metal fabricators for over 40 years, you can be sure we know what we're doing.
EXPERTISE
We're used to working on metal fabrication and repair projects for English Heritage, Grade I and Grade II listed buildings.
CONFIDENCE
Our people are security cleared to work at the Houses of Parliament.
COMPREHENSIVE
We provide quotes for a wide range of metal fabrication and repair work.
Some of our metal fabrication projects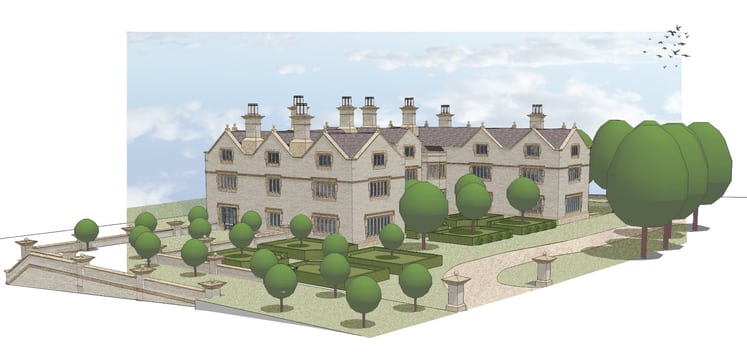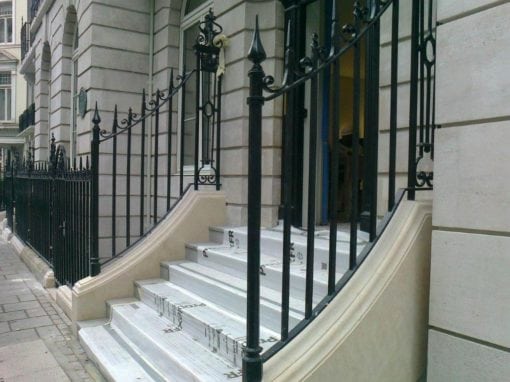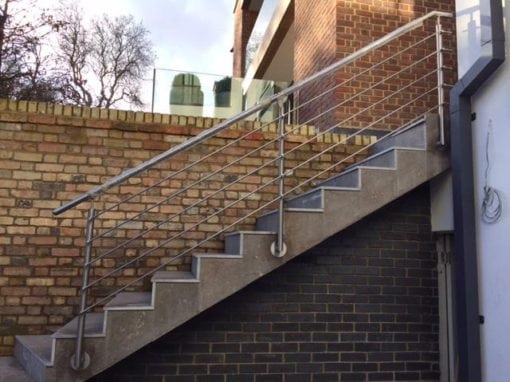 Let us know your metalwork project details and we will provide you with a quote
We look forward to working with you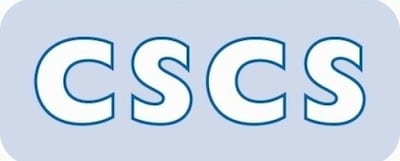 Waltham Forest Engineering Ltd
Unit 16 Oakwood Industrial Estate
Loughton
Essex
IG10 3TZ