Restoration of Victorian Exercise Yard Iron Railings
Saffron Walden Police Station, Essex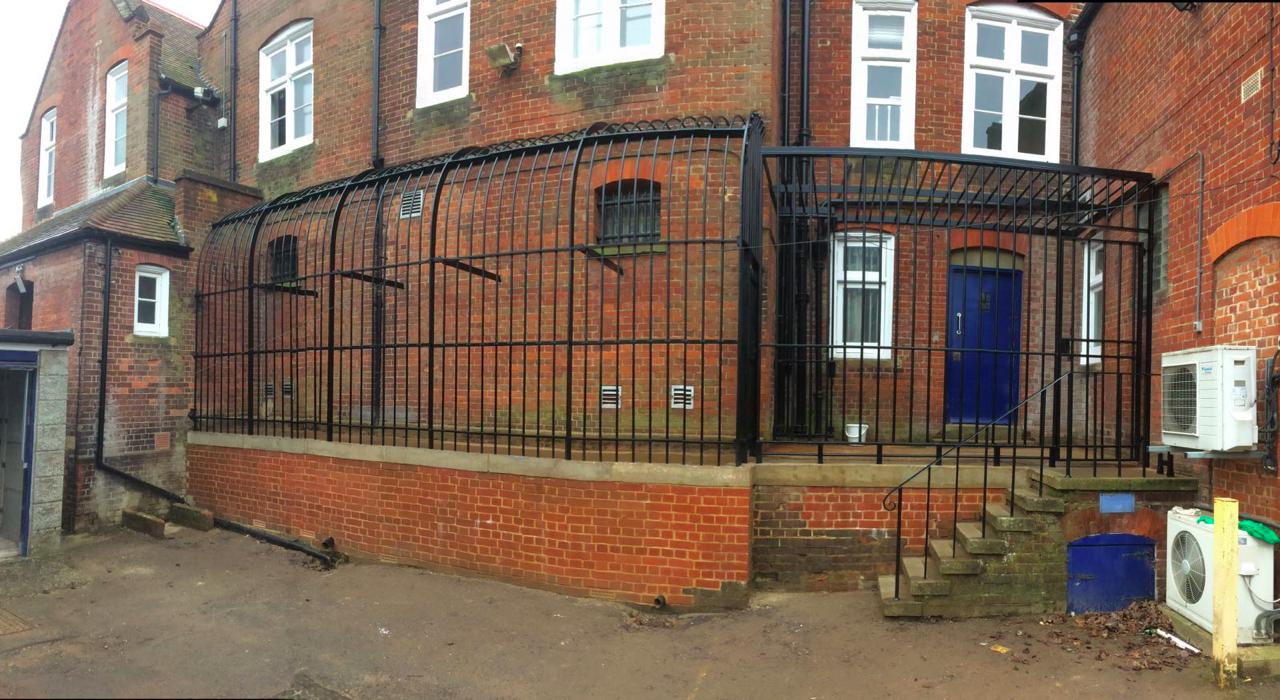 "Searching through the internet I came across your company as a specialist metalworking firm capable of undertaking work on historic buildings. Essex Police require such a firm to quote for re-instating, adapting and remaking metal railings for an old custody exercise yard." So said the Architect, Design & Maintenance Manager – Estate Services, Essex & Kent Police Directorate of Support Services in his first email to us.
This initial enquiry led us to be asked to remove what was left of the railings (which may well date back to when the police station was built in 1885) sort the components into those that were original and those which were of a modern date – a painstaking business – We submitted a report with drawings showing how this could be done, and were instructed to carry out the work.
The next stage was to reconstruct the Victorian part of the exercise yard with it's curved roof – most of which we did in our workshop – and install it on site.
We then fabricated the new part of the exercise yard, which we made to replicate the exercise yard's extension (probably in the 1940s) and installed this on site.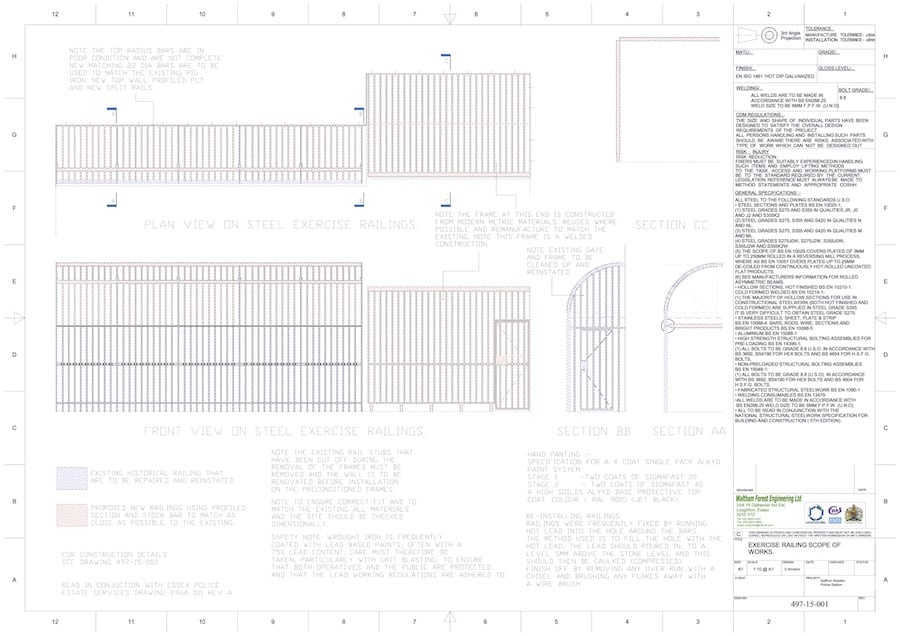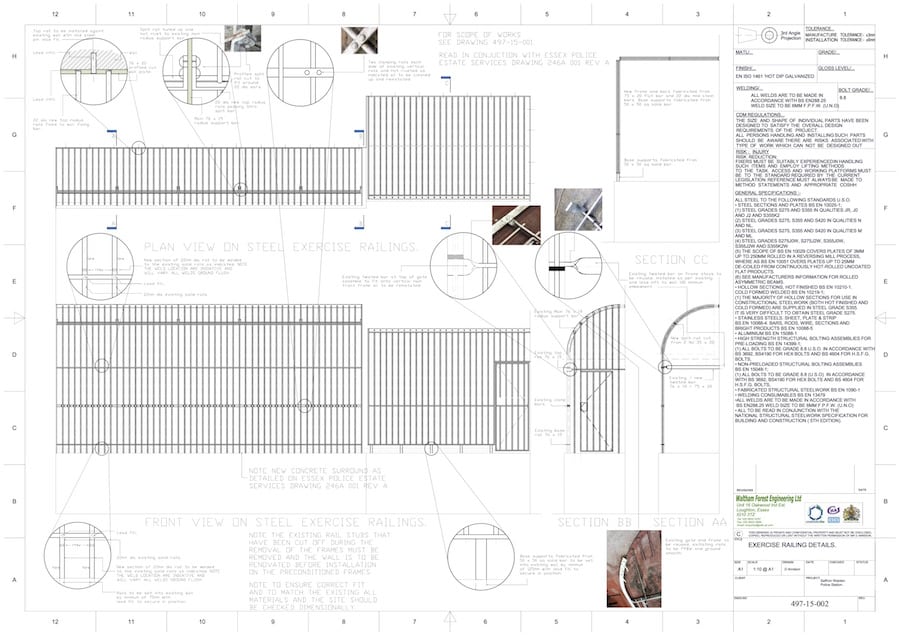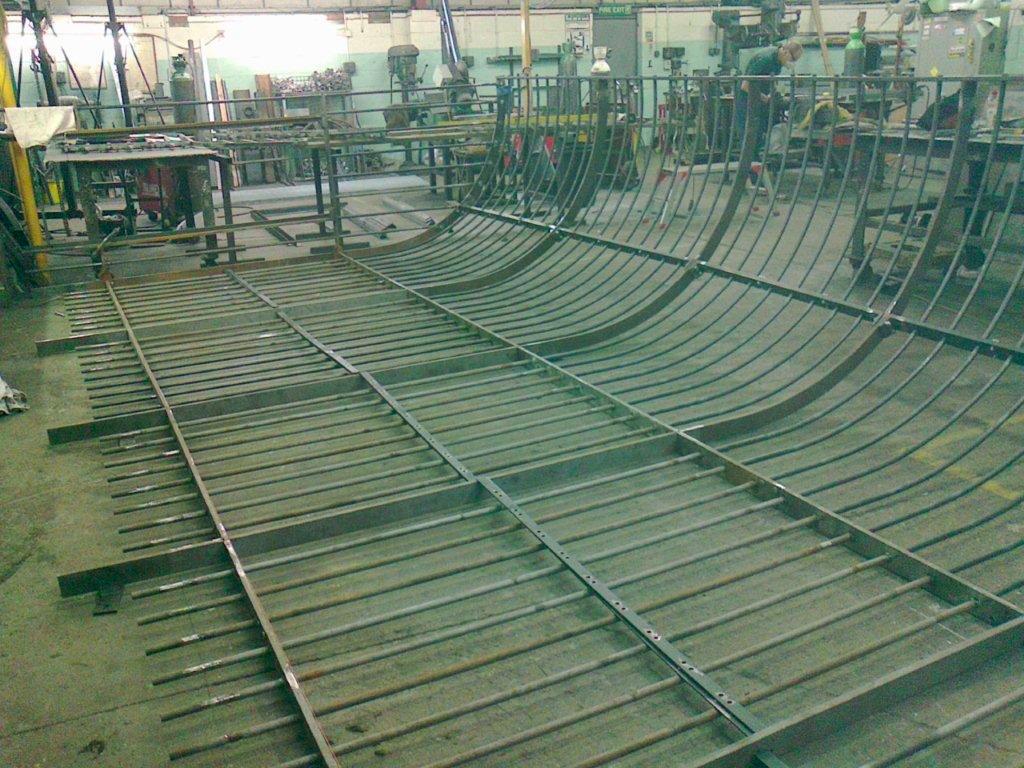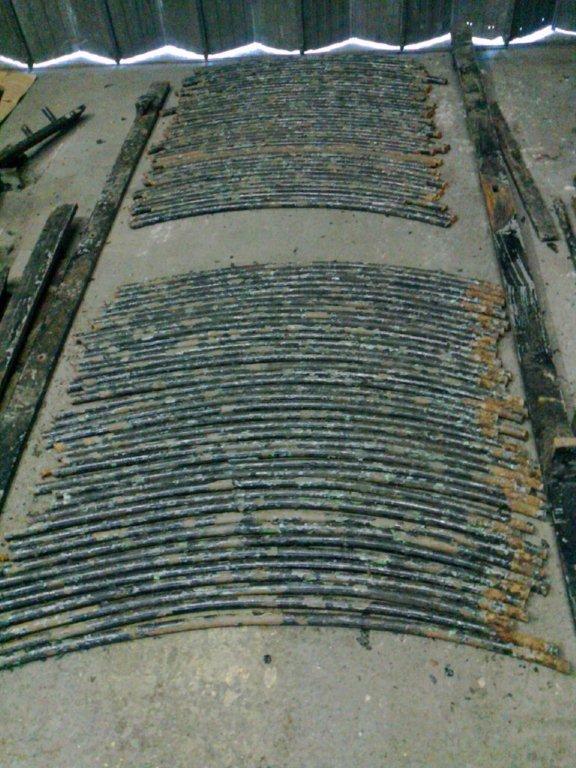 View more of our public sector and railings projects