Repair of the Entrance Gates, Royal Automobile Club
89 Pall Mall, St. James's, London SW1
When our surveyor investigated the problem with the right-hand gate leaf of this Grade II listed property, he found it had dropped, causing the roller to be squashed against the quadrant track, and this was what was making the gate difficult to close. He also found the bottom double action spring hinge was broken and not securely fixed and there was wear on the hinge above it because of this.
The complex repair involved manufacturing a quadrant wheel with bearing and clevis, and taking this to site along with 2 new weld-on rolled flag hinges. We removed the bottom glass panel, jacked the gate up a few millimetres, cut off the old quadrant track wheel and clevis and welded the new wheel and clevis in place. We then cut the bottom double action spring hinge, leaving the welded arm in place, and secured both the new hinges. Finally, we carefully ground down the bottom edge of the gate leaf to provide more clearance, then refitted the glass panel, checked that the gate leaf was in good working order.
Hard work, nerve racking, but worth all the skill and effort.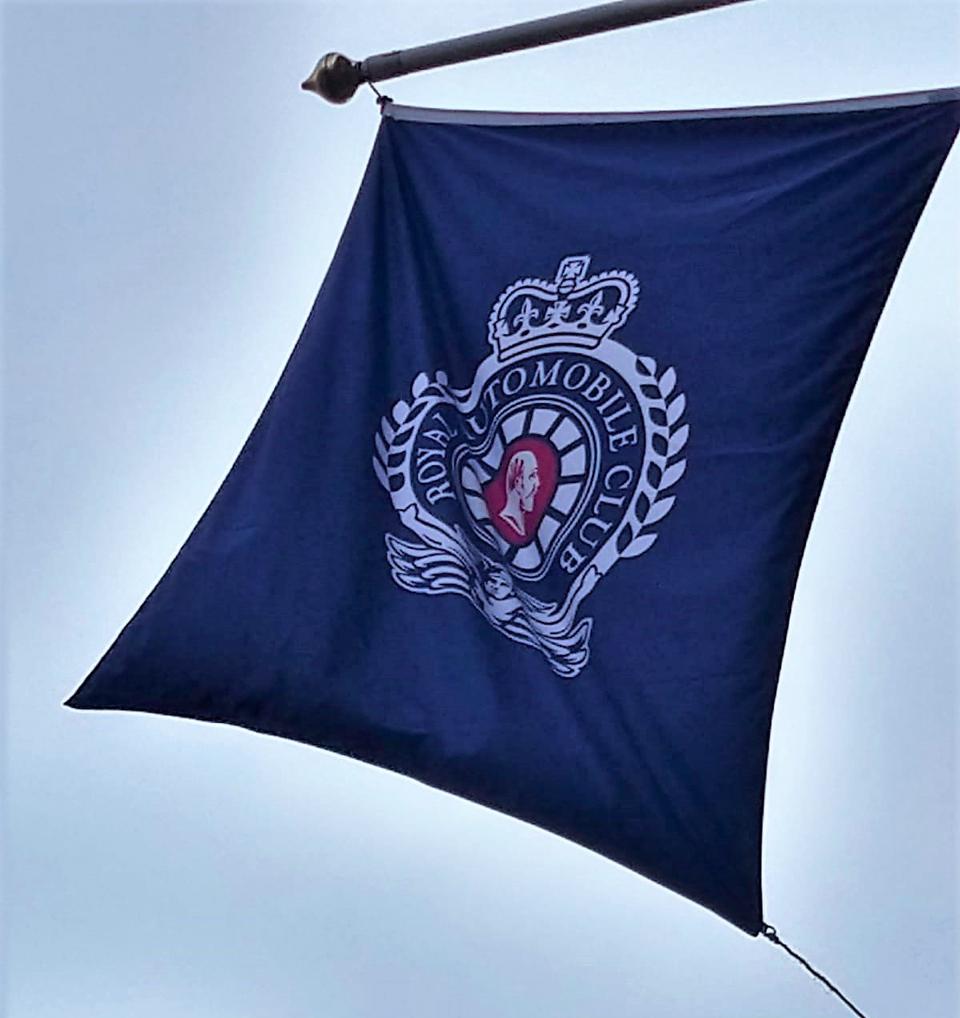 Gate Repair & Restoration Projects