Services
With over 40 years' experience of metal fabrication, installation and repair, we have expertise in all of the following:
Metalwork Repair and Restoration Services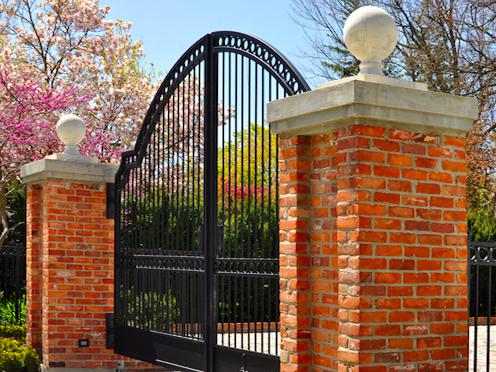 We can repair all types of metal gates, but are especially renowned for repairing gates of historical value.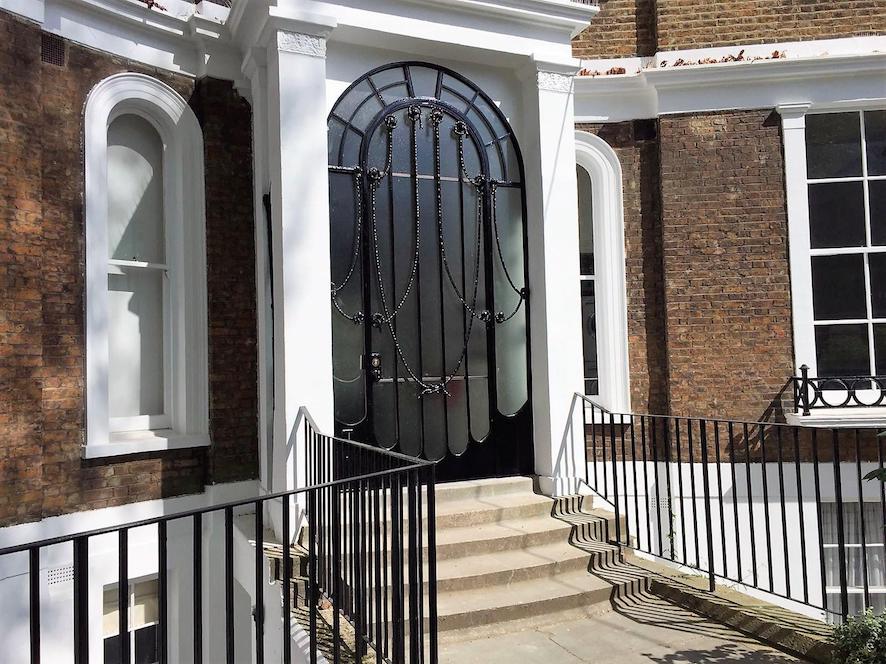 If you have a door that's not working properly or needs restoration, our specialists can put it right.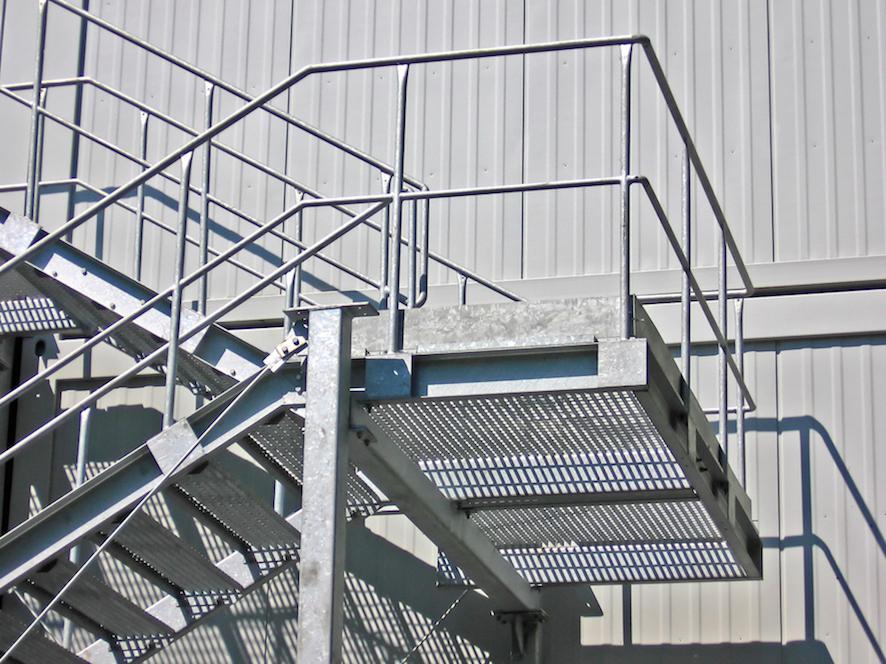 Whether you want just one tread repaired or a whole staircase replaced we're the people to talk to
Metalwork Specialist Sectors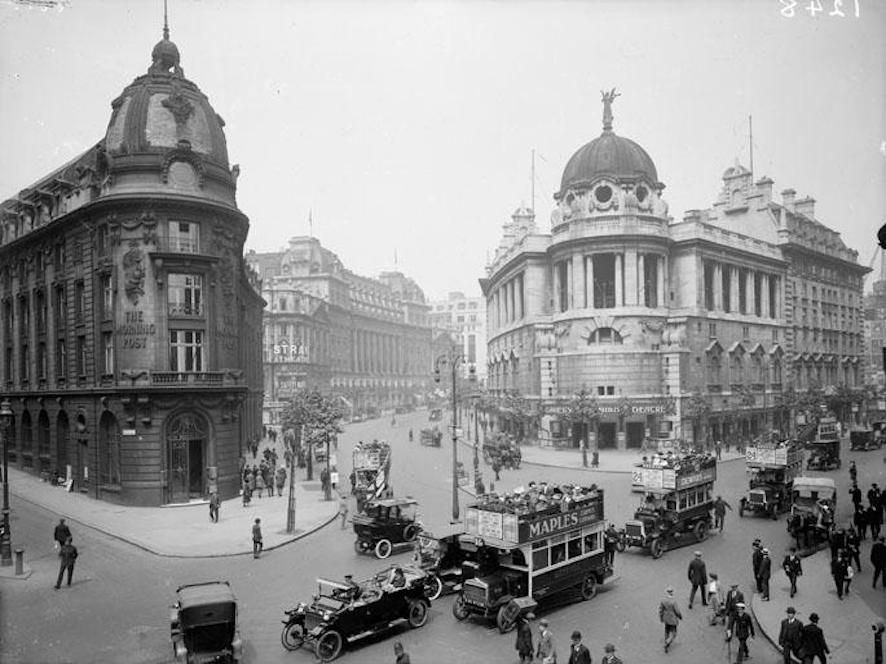 Historic architectural listed metalwork repaired, restored or re-created.