Inspection of 2 fire escapes in Maidenhead, and 1 fire escape in Croydon.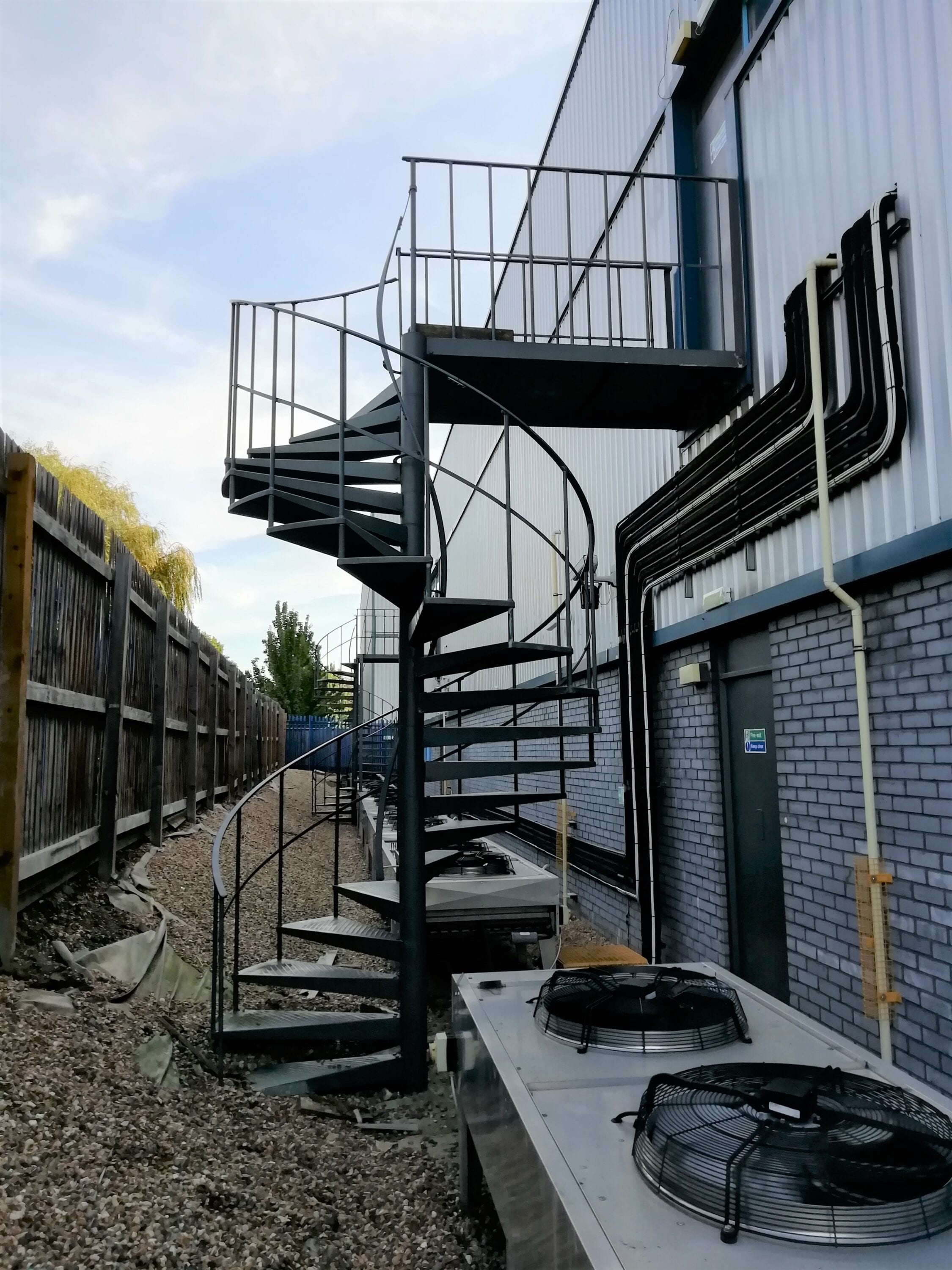 At the request of the Data Centre Operations Manager of the UK's leading Secure Hybrid IT and Cloud Hosting Provider, we carried out an inspection of 2 external fire escapes and 1 internal fire escape and provided a detailed report on our findings.
We have now been asked to carry out our suggested modifications.