The View from the bottom of The Shard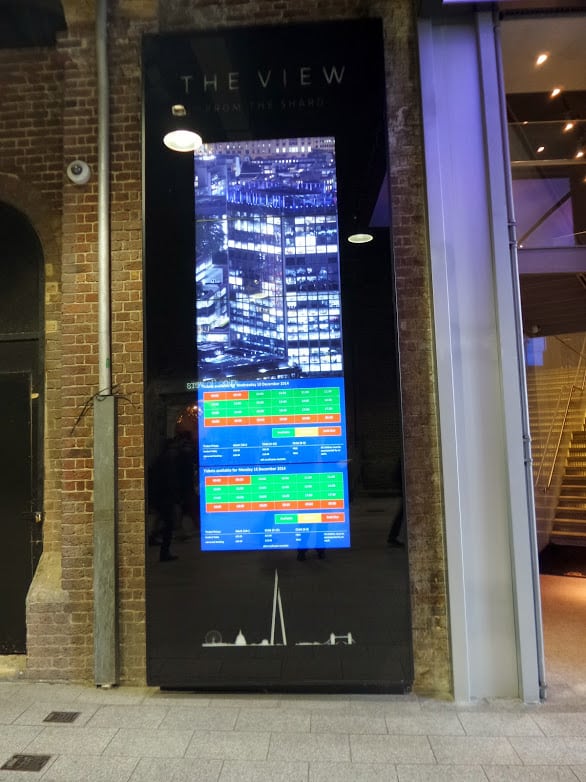 Unfortunately, there isn't much of interest to see at the base of this amazing 1,000 foot plus building. But that's where our guys have been working recently.
Arriving after 10pm on a winter's night, they set to work to investigate why the doors and locks of The Shard's AV housing units weren't working as they should. Some hours later they had all the information they needed to provide the client with a report and solution. Now, they're booked to go back for another evening to put everything right.