Metal Fabrication Essex
Based in Essex, our company provides metalworking services to public and private sector clients throughout Essex, as well as Essex homeowners.
Sports Ground Fencing, Metalwork Fabrication Essex
We have repaired the chain link fencing and posts for a secondary school in Loughton, Essex and, other schools in Essex have asked us to quote for this work in preparation for the summer. As all our fitters are CRB checked, the work can be done in term time or holidays.
Gates, Metalwork Fabrication Essex
We have manufactured and installed gates for public and private sector clients in Essex, as well as home owners in Essex. These include sports ground gates, garden gates and allotment gates in the South West of Essex.
Decorative Spikes, Metalwork Fabrication Essex
Our client wanted to make her home more secure by having spikes on top of her side entrance on one side of her house and, on the other side, a spiked fan above the fence panel. We manufactured a plate with a line of decorative spikes and a spiked fan and installed them at her Essex home. She is delighted with the appearance of the spikes and the extra security they provide.
Handrail Maintenance, Essex
Our client, an Essex college, asked us to undertake major repairs to the handrails on three staircases and a bridge. We carried out considerable welding and other repairs to various parts of the handrails and restored them to a safe and secure condition.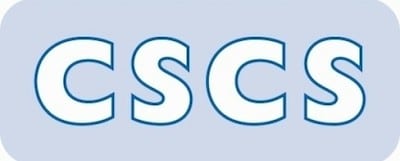 Waltham Forest Engineering Ltd
Unit 16 Oakwood Industrial Estate
Loughton
Essex
IG10 3TZ