Gates & Railings Fit for a Queen
As Royal Warrant Holders and appointed Metalworkers to HM the Queen, our experience in the fabrication, installation and repair of wrought iron railings and gates is second to none.
We've carried out this work for clients ranging from the Royal Household Property Section and the Parliamentary Estates Directorate to the Royal Parks, the National Trust, and London Museums, as well as schools, colleges and private clients in London, Essex and Hertfordshire.
Let us provide the same quality of work for you.
Finials
Sometimes called railheads, finials are what make railings distinctive. The most common are shaped like spears, balls, diamonds or fleur de lys, but there are hundreds of designs to choose from. They are usually painted black or gold, but we can paint them any colour you choose.
Vertical Railing Bars
Most railing bars are plain, but they can be twisted, hammered, given the appearance or rope or bark or include decorative elements, such as circles or more intricate shapes. The railings can also incorporate decorative panels, letters or rosettes. In short, they can be as simple or elaborate as you want them to be.
Gates
We manufacture, install and repair all types of metal gates – manually operated and automated ones with a security system. Our specialist Security Engineer can advise you on the best system, install and commission it for you, and provide a call-out service, if necessary.
Railing Repairs
Please take a look at our railing repairs page to learn more about how we can help you to keep your original railings looking like new.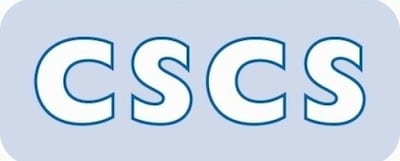 Waltham Forest Engineering Ltd
Unit 16 Oakwood Industrial Estate
Loughton
Essex
IG10 3TZ